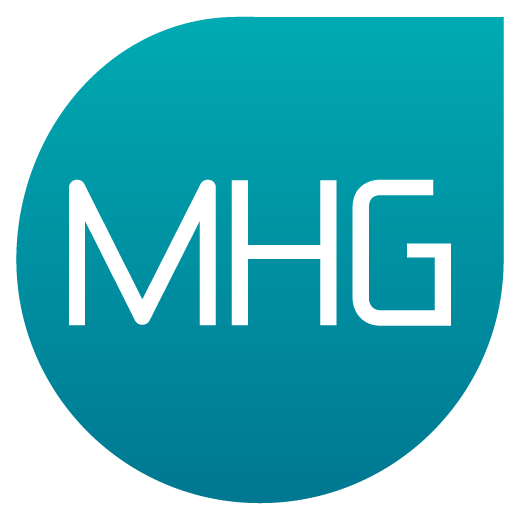 Design and manufacturing excellence.
MHG Plastic Industries (Vic) Pty Ltd has set the standard for plastics design, engineering and manufacturing in Australia since 1974.
From concept to delivery, we use our deep expertise and the latest technology and equipment to optimise your products. You get maximum flexibility and control over your costs and time to market as well as active support from our team, so you achieve your development goals.
Our customers come to us from every industry. We deliver projects for small and large Australian businesses and we have long standing relationships with global material suppliers. We apply strict quality standards, competitive pricing and a 'can do' commitment to every job.